OEM CAR RADIO REPAIR & REPLACEMENT
Repair your factory radio & audio components, regardless of the make/model of your vehicle
---
Troubleshoot Factory Radio
We have made a significant investment in specialized test equipment that allows us to perform accurate troubleshooting on your factory radio, and OEM audio system. Got a disc, or discs jammed in your CD player or in-dash CD changer? Is you factory radio not making any noise? We are here to help! Not matter what the problem is with your factory radio or audio system, we can diagnose the problem and provide you with the best solution to get you back on the road. Our trained staff can not only troubleshoot your problems, but provide the removal and installation of any factory radio components you may need. Audio Express is your go to shop in the Richmond, VA area for all of your car audio and vehicle accessory needs. We have serviced thousands of vehicles over the past four decades, and with our experienced staff, your vehicle will be in safe hands.
Repair
We provide repair services for every automobile manufacturer including: GM, Ford, Chrysler/Dodge, BMW, Nissan, Toyota, Honda, Jeep, Porsche, Mercedes, Maserati We can even repair aftermarket brands such as Sony, Pioneer, Blaupunkt, Alpine, Clarion, Eclipse, Becker, Audiovox, Pioneer and Much More. We can repair almost every brand of car audio, even antique radios for classics, muscle cars, and restorations. If our experts don't have the parts in stock to perform the repair in-house, we can send your item to our authorized repair center. All of our repairs are backed by a one-year warranty. The most common items we repair are Factory Radios, Factory Navigation Systems, Radio Lighting, CD Players, Factory Amplifiers, CD Changers, and even vintage cassette players. Remember those??? Contact us today, and we will guide you through the process step by step to get you back on the road quickly.
Aftermarket Replacement
On most vehicles, we have the option to replace your current, outdated factory radio with a brand new aftermarket system that will provide the latest technology, and drastically improve your sound quality. We can help you ditch the antique and upgrade to one of our modern units that have the features you really want, and some you may not even be aware of such as Bluetooth hands-free and audio streaming, GPS navigation, smartphone connectivity, and backup cameras. Rest assured knowing we utilize vehicle specific, and top quality parts to ensure a perfect fit and finish backed by a lifetime installation guarantee. While these are just a few of the available solutions and options we provide, we also provide many more specific solutions that will meet your needs. Contact us today and our experts will guide you through the best solution your vehicle, and your lifestyle.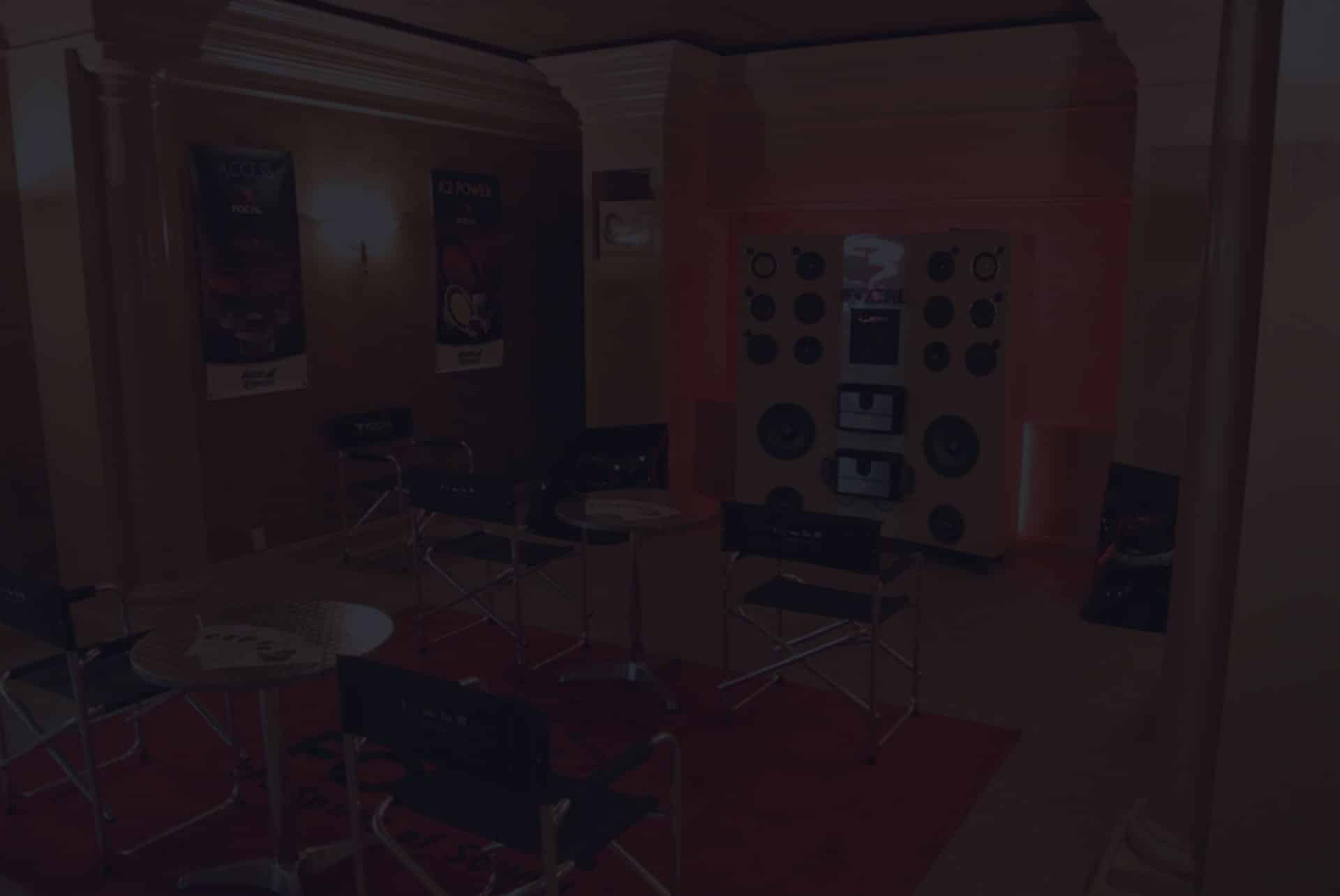 "Quality means doing it right when no one is looking." - Henry Ford -
---
The highest standard of installation & customer service
Our trained staff provides the best installation & service in the Richmond, VA area.
Professional Installation
Over 40yrs of professional installation on thousands of vehicles & continued training sets us apart from the competition.
Local Facility
We have three locations conveniently located around Richmond, VA to answer any questions you may have before & after your purchase
Customer Service
Our customers are our number one priority. Our core values are honesty, integrity, quality craftsmanship, and excellence in customer service before, and after the sale.
Limited Lifetime Warranty
We offer a Limited Lifetime Warranty on all of our installations & only offer the finest products on the market available for your vehicle