KENWOOD MARINE AUDIO
When you're out cruising the lake or the blue ocean, wouldn't it be great to have a quality sounding audio system? Look no further. The Kenwood line of marine products is built to withstand the rigors of everyday use, offering protection from salt, sun and the water. Kenwood lets you enjoy music whenever and wherever.
---
---
About Kenwood
KENWOOD USA is a leading developer and manufacturer of consumer electronics and communications equipment. Founded in the United States in 1961, KENWOOD USA is the largest sales subsidiary of KENWOOD Corporation of Japan and is recognized by consumers and industry professionals for providing products known for quality, performance, and value. Today KENWOOD USA has taken a leading role in developing market-driven products and continues to operate as one of the largest manufacturers of personal entertainment and communications equipment in the world. It is a central KENWOOD belief to listen to the market and develop exacting products that address customers' needs at the highest possible value.
---
---
Headunits
Kenwood Marine Audio offers several options for the source of your music while out on the water. One of the most popular units are the Digital Media Receivers with built-in Bluetooth. This unit offers all of the features you look for in the marine environment including wireless Bluetooth connectivity, water resistant, easy to use interface, auxiliary inputs on the front & rear of the unit, several sound EQ controls, AM-FM radio, RCA connection for external amplifier & works well with your Apple devices. At Audio Express in Richmond, we have several locations to best serve you with a wide assortment of options for your marine audio needs. Find a location near you & come see us today.
---
---
Amplifiers
In the Marine Audio marketplace you have several manufacturers to choose from. Our higher-end product Wet Sounds is a phenomenal product, but might not meet everyone's budget. Kenwood offers several marine audio options that not only won't break the bank, but offer great performance in your boat. With their multi-channel amplifiers that can run an entire system to their compact size that can fit in places where other amplifiers can't. If your looking to upgrade your boat & want great sound at an excellent value, then Kenwood marine is the amplifiers for you.
---
---
Marine Speakers
One of the most important audio upgrades you can make on a boat is the speakers. The speakers are what reproduces the sound & combined with an amplifier, head unit will determine the output sound level along with the sound quality you are looking to achieve. You have several speakers to choose from but here at Audio Express in Richmond, VA, we make it easy for you. We have selected the best brands & products for every budget. One of those products that we love is our Kenwood marine gear. It provides great sound quality that will fit anyone's budget. Stop by today & let us design a marine audio system for you.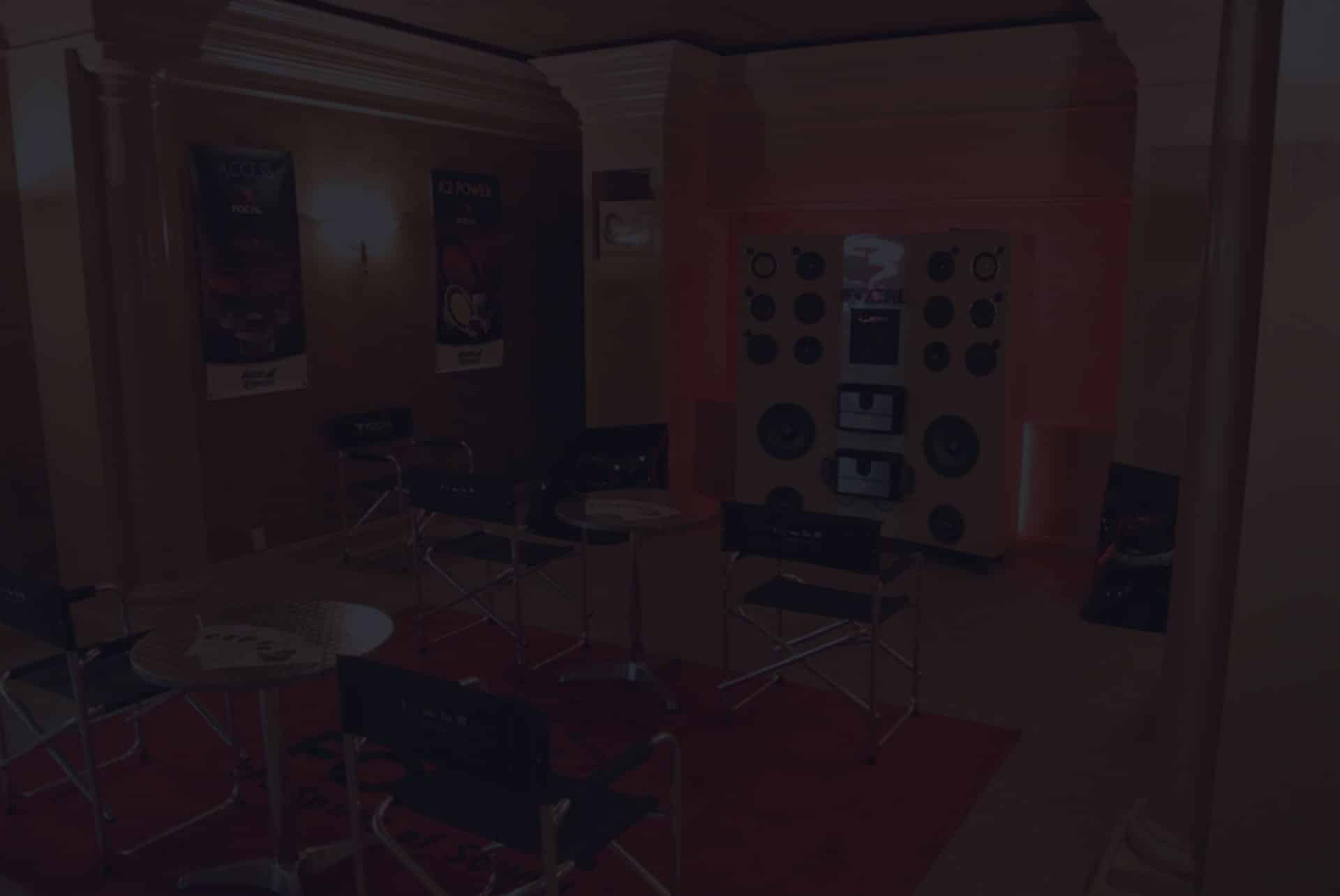 "Quality means doing it right when no one is looking." - Henry Ford -
---
The highest standard of installation & customer service
Our trained staff provides the best installation & service in the Richmond, VA area.
Professional Installation
Over 40yrs of professional installation on thousands of vehicles & continued training sets us apart from the competition.
Local Facility
We have three locations conveniently located around Richmond, VA to answer any questions you may have before & after your purchase
Limited Lifetime Warranty
We offer a Limited Lifetime Warranty on all of our installations & only offer the finest products on the market available for your vehicle
Customer Service
Our customers are our number one priority. Our core values are honesty, integrity, quality craftsmanship, and excellence in customer service before, and after the sale.