Leather Solutions
You may have an old vehicle that you have had for twenty, thirty, or even forty years. Your seats are probably falling apart one seam at a time and you are not sure where to get your brand new leather interior. You have come to the right place! We are able to install OEM fit leather replacement for your vehicle. These are not seat covers but they are actually a full replacement to the existing cloth or leather seats. Our leather seat kits are specifically cut and sewn to fit the year, make, model, and trim level of your vehicle. These are not slip-on seat covers, but rather they are designed to replace the existing factory cloth or leather seat covers in your car. Each leather upholstery kit is manufactured from automotive grade, top grain leather and includes: seat covers for all rows of seating in your vehicle, headrest covers, armrest covers, and in most cases door panels.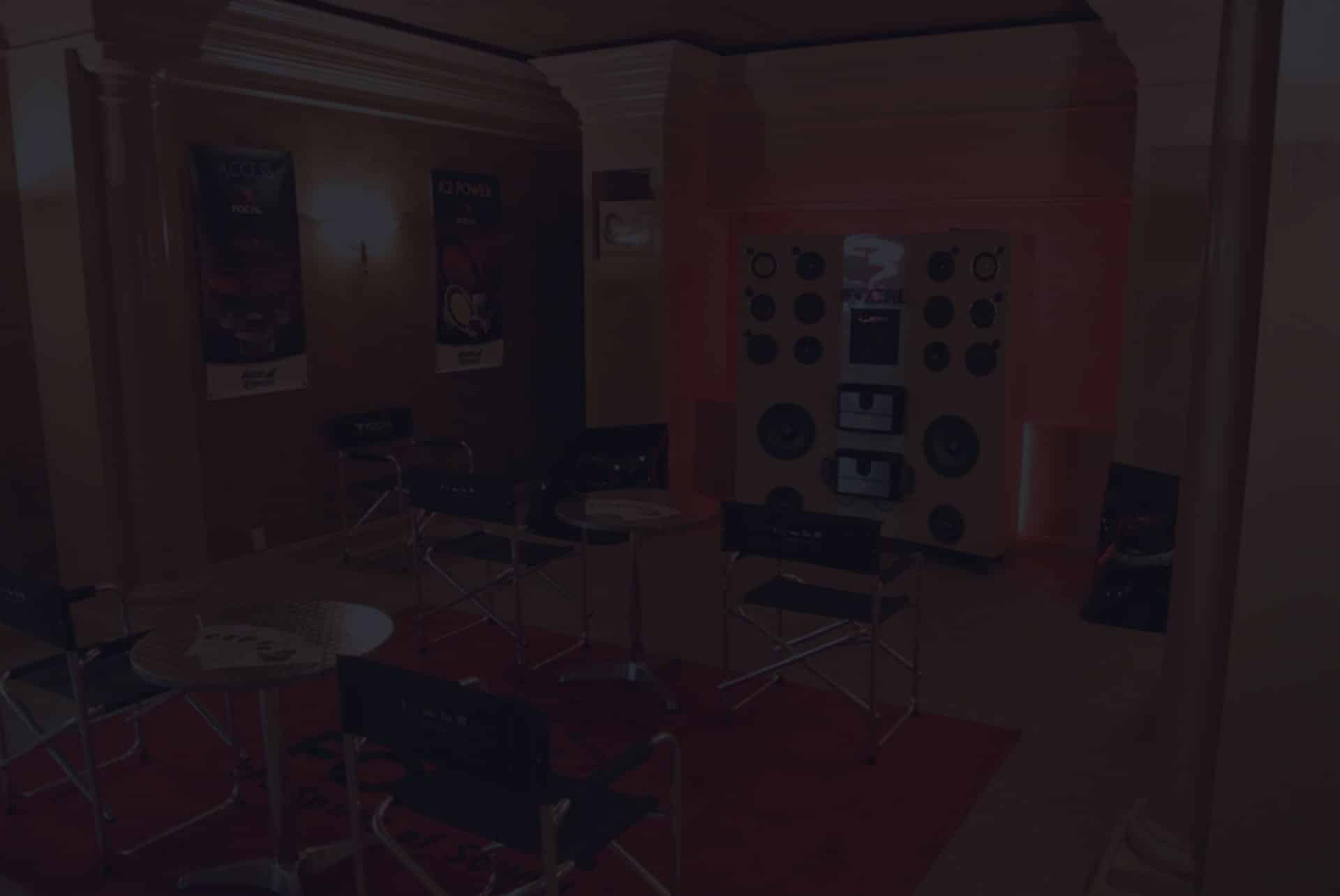 "Quality means doing it right when no one is looking." - Henry Ford -
---
The highest standard of installation & customer service
Our trained staff provides the best installation & service in the Richmond, VA area.
Professional Installation
Over 40yrs of professional installation on thousands of vehicles & continued training sets us apart from the competition.
Local Facility
We have three locations conveniently located around Richmond, VA to answer any questions you may have before & after your purchase
Customer Service
Our customers are our number one priority. Our core values are honesty, integrity, quality craftsmanship, and excellence in customer service before, and after the sale.
Limited Lifetime Warranty
We offer a Limited Lifetime Warranty on all of our installations & only offer the finest products on the market available for your vehicle