WET SOUNDS MARINE AUDIO
Looking for the ultimate sound experience in your boat? Let the marine audio experts at Audio Express in Richmond, VA design your dream system today!
---
---
About Wet Sounds
Wet Sounds™ is a marine audio manufacturer based out of Texas. Wet Sounds™ was founded by a group of audio industry veterans to deliver a new level of performance and style to the marine industry. Combining our expertise in audio and our passion for boating, Wet Sounds™, Inc. was launched to create a new level of standards as a "High Performance Marine Audio" manufacturer. Until now, there have been very few options for quality wakeboard tower speakers that can deliver the output needed to reach the skier or wake boarder. The "Pro Series" tower speakers from Wet Sounds™ are built using state of the art manufacturing resulting in a robust product that will hold up in a marine environment. They were also designed and built to perform at 80 feet and beyond. With the "XS Series" of speakers, there is finally a high-performance option for marine audio inside the boat. Most marine audio speakers are not developed for extreme performance. Pushing innovation to the limit once again, this is where the Wet Sounds XS series comes in. We developed a line of speakers and subwoofers that provide the level of performance today's boat owner's demand. Using advanced materials and a one of a kind style, the XS series is sure to impress for both form and function.
---
---
Tower Speakers
The Revolution™ Series uses our proprietary REV TEC™ technology. Unlike most conventional designs, REV TEC technology provides remarkable volume and amazing full range sound quality on axis and off axis at long distances. Extensive acoustic testing has confirmed these speakers ability to project volume at 80 feet and beyond without any loss of detail or information. Not only does the Revolution series achieve volume and sound quality at a minimum of 80 ft, but with the REV TEC technology, the rider can enjoy quality sound while riding outside the wake and being almost parallel to boat. Available with a Fixed Clamp or Swivel Clamp.
---
---
Amplifiers
The Sinister amplifiers use superior performance circuitry by utilizing Wet Sounds exclusive Class D Power Supplies combined with Wet Sounds MAXED™ Power supply. The MAXED power supply is a patent pending technology designed to provide high-efficiency levels never thought to be achievable in a mobile audio amplifier. What this means to you. Less current draw, less strain on the electrical system, less generated heat. All this results in more play time! The Sinister amplifiers share one size full cast aluminum chassis for all models making installation a breeze and the ability to have a clean install.
---
---
Marine Speakers
The Wet Sounds speakers represents the world's first true marine audio high-performance sound systems. Wet Sounds offers a wide variety of components that make up your sound system & one is the popular 808 series which offers an 8-inch midbass driver with a 1-inch titanium tweeter that can be coaxially mounted or component style with the tweeter mounted in a flush or surface mount cup. Advanced 12 dB crossover integrated into the mid bass frame provides detailed highs and punchy mid bass. The 808 is available in the XS‐808 with silver open style grille, SW‐808‐W in a white sportsman style closed grille and SW‐808‐B in a black sportsman style closed grille. The 808 is designed for larger boats that can accept the larger footprint driver such as Salt Water boats, Go Fast boats and some wakeboard boats.
---
---
LED Lighting
Wet Sounds offers a variety of accessories with the most popular being the LED lighting. These LED lighting systems are added to the Tower speakers, coaxial speakers or your subwoofers with ease. The ring kits come in a variety of sizes that will light up the night & have everyone checking out your boat/UTV. The systems are controlled from a RGB controller so you can easily change the colors, add lighting effects & use them as accent lighting. Solid colors in Red, Blue, Green and White. Also available in RGB color changing, that's 256 color options! The LED's will run off of standard 12 volt power and you can add our RF remote control RGB controller for the RGB strips to give you a wireless control option on the colors or effects you want. This will give you a custom design look to your system and set you apart from the rest.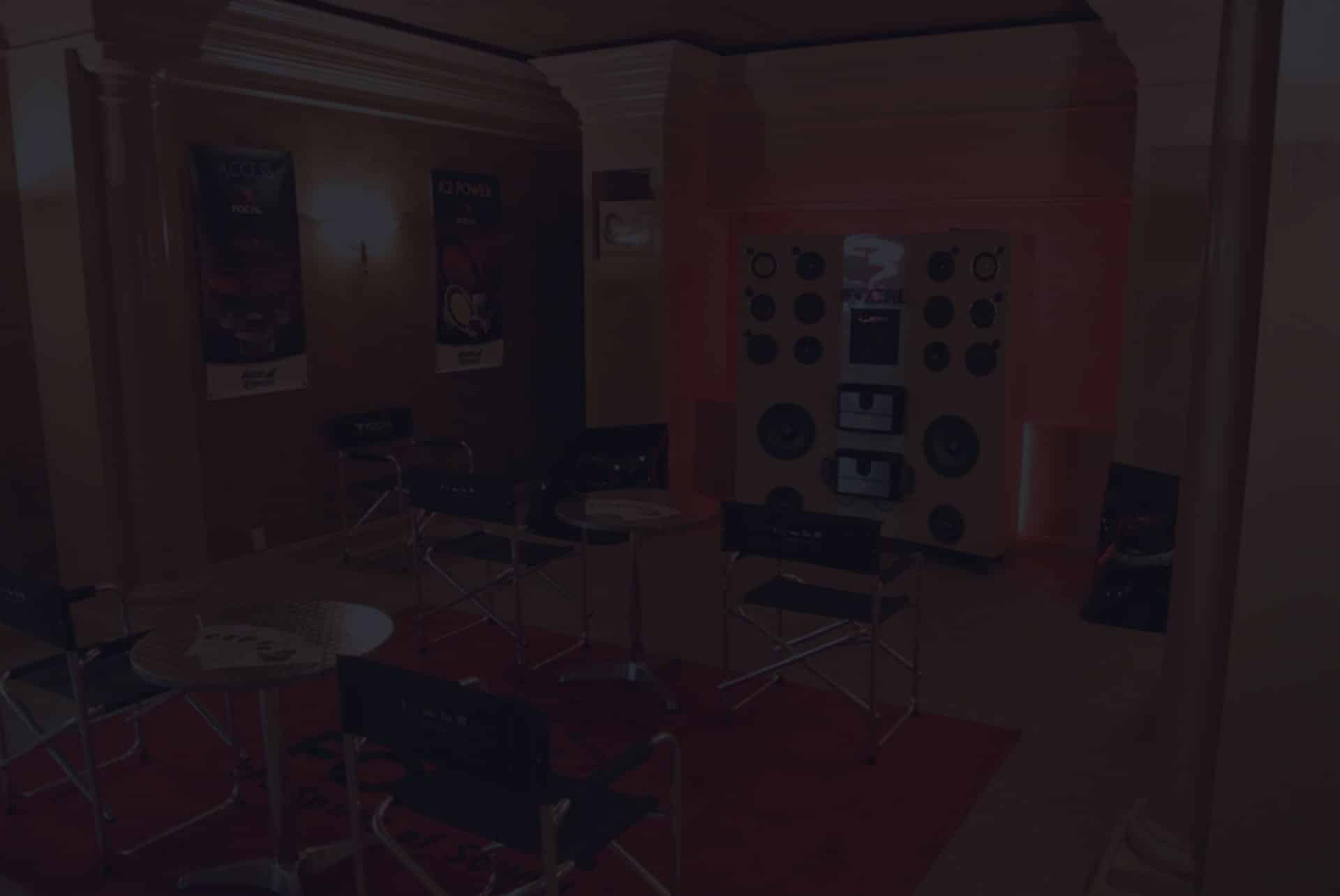 "Quality means doing it right when no one is looking." - Henry Ford -
---
The highest standard of installation & customer service
Our trained staff provides the best installation & service in the Richmond, VA area.
Professional Installation
Over 40yrs of professional installation on thousands of vehicles & continued training sets us apart from the competition.
Local Facility
We have three locations conveniently located around Richmond, VA to answer any questions you may have before & after your purchase
Limited Lifetime Warranty
We offer a Limited Lifetime Warranty on all of our installations & only offer the finest products on the market available for your vehicle
Customer Service
Our customers are our number one priority. Our core values are honesty, integrity, quality craftsmanship, and excellence in customer service before, and after the sale.